Certified Dementia Specialists
The onset of dementia can be a stressful adjustment for individuals and their families to deal with. By being adequately prepared for the journey that lies ahead, though, you can be of great assistance to your loved one as he or she begins to experience the preliminary signs of dementia. Knowledge is power, and our team of experts at AllCare Living Services is here to help equip you with the knowledge you'll need to best be able to assist your loved one through this difficult stage of life.
Dementia Dialogues
Dementia Dialogues is a five-part learning experience designed to educate the caregivers of persons who exhibit signs and symptoms associated with Alzheimer's Disease or related forms of dementia. This class is completely free of charge and offered by the Office for the Study of Aging at the Arnold School of Public Health at the University of South Carolina through funding from the South Carolina Department of Health and Human Services.
The Learning and Training Topics Are:
The Basic Facts
An Introduction to Dementia
Keeping the Dialogue Going
It's a Different World
Environment, Safety, and Helpful Hints
It's Nothing Personal
Addressing Challenging Behaviors
Top-Notch Alzheimer's And Dementia Care
AllCare Living Services is here to provide the most comforting and genuine care to Alzheimer's and dementia patients in the greater Charleston area. Our Alzheimer's and dementia care includes providing reminders, reminiscing about the past, specialized dementia communications, and more.
Our skilled team of loving caregivers is well-equipped to assist seniors with Alzheimer's or dementia by providing a full range of support services. Additionally, our AllCare staff is able to perform personal care services such as bathing, dressing, personal hygiene, emotional support, general companionship, light housekeeping tasks, achieving general wellness goals, meal preparation, meal assistance, medication reminders, and more. 
AllCare offers dementia and Alzheimer's care and home care services across the greater Charleston area, including: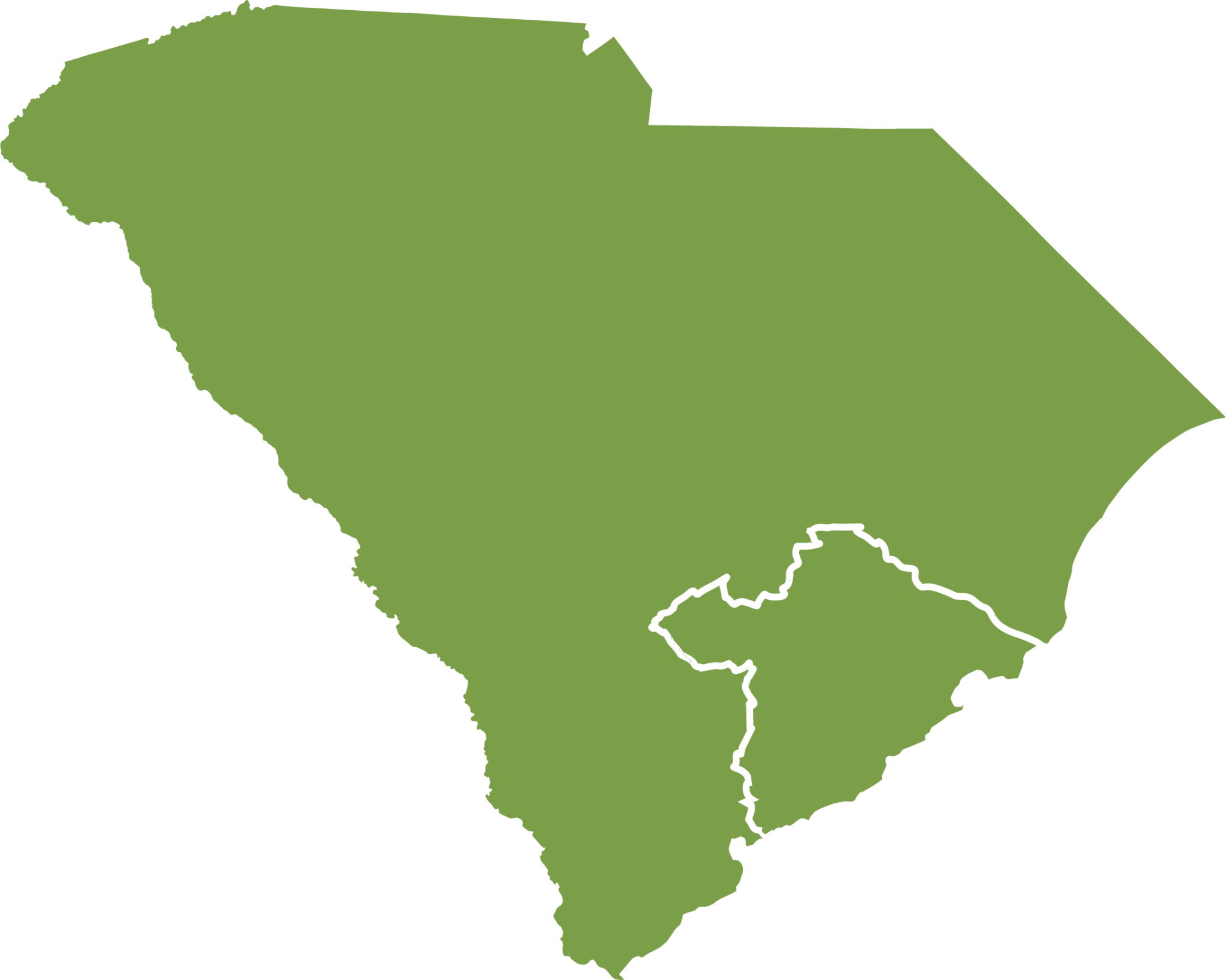 • Goose Creek
• Hanahan
• North Charleston
• Bonneau
• Jamestown
• Moncks Corner
• St. Stephen
• Summerville
• Charleston
• Mount Pleasant
• Isle of Palms
• Folly Beach
• Lincolnville
• Sullivan's Island
• Seabrook Island
• Kiawah Island
• Awendaw
• Harleyville
• Reevesville
• Ridgeville
• St. George
Dementia can come in a number of different forms. Parkinson's disease, Alzheimer's, Frontotemporal dementia, Cruetzfeldt-Jakob disease, Huntington's disease, and Wernicke-Korsakoff syndrome are just some of the types of dementia that can affect seniors. Though each form is different, they all carry symptoms that can require professional assistance with many activities in your loved one's daily life.
If you or a loved one has been diagnosed with some form of dementia, our team of caring and compassionate professionals is here to help.