Services
No matter what your specific needs or situation might be, AllCare Living Services is here for you and your loved ones. Whether you require assistance for a few hours a week, several hours a day, or around the clock, the AllCare team is ready to assist you. AllCare has been named the top in-home care company by the Summerville Journal Scene readers, and our team is always standing by, ready to provide any kind of in-home care services you may need. If you or a loved one suffers from a chronic illness, the aftermath of a stroke, or simply require help with daily chores and tasks, AllCare Living Services is here to help.
In-Home Care For Seniors
AllCare Living Services proudly offers the following types of in-home care for seniors in the Charleston, SC area and the Lowcountry.
Alzheimer's And Dementia Care
Alzheimer's, and dementia in general, can slowly cause a person to lose his or her ability to perform daily activities. Our team at AllCare is here to assist with that and provide the care that you or your loved one needs.
Personal Care
Our personal care services are tailored to your particular needs. We want to ensure that you and your loved ones are able to carry on their usual lifestyles in the comfort of your own home, and our qualified and compassionate team of professionals is here to help make sure that happens.
Medication Management
Attempting to stay on top of a medication routine can be difficult, especially when there are multiple medications to keep track of. Our team of caring professionals can help you or your loved one manage this routine, and ensure that you are able to live your best life.
Transportation Services
There's a great big world waiting beyond the confines of one's home, and seniors love to access it as much as anybody else. This is why AllCare Living Services proudly offers transportation services around the Charleston area. If you or a loved one requires transportation to and from an appointment or activity, our concierge service might be perfect for you.
Our Team
To learn more about our AllCare team, please visit the "Our Team" page.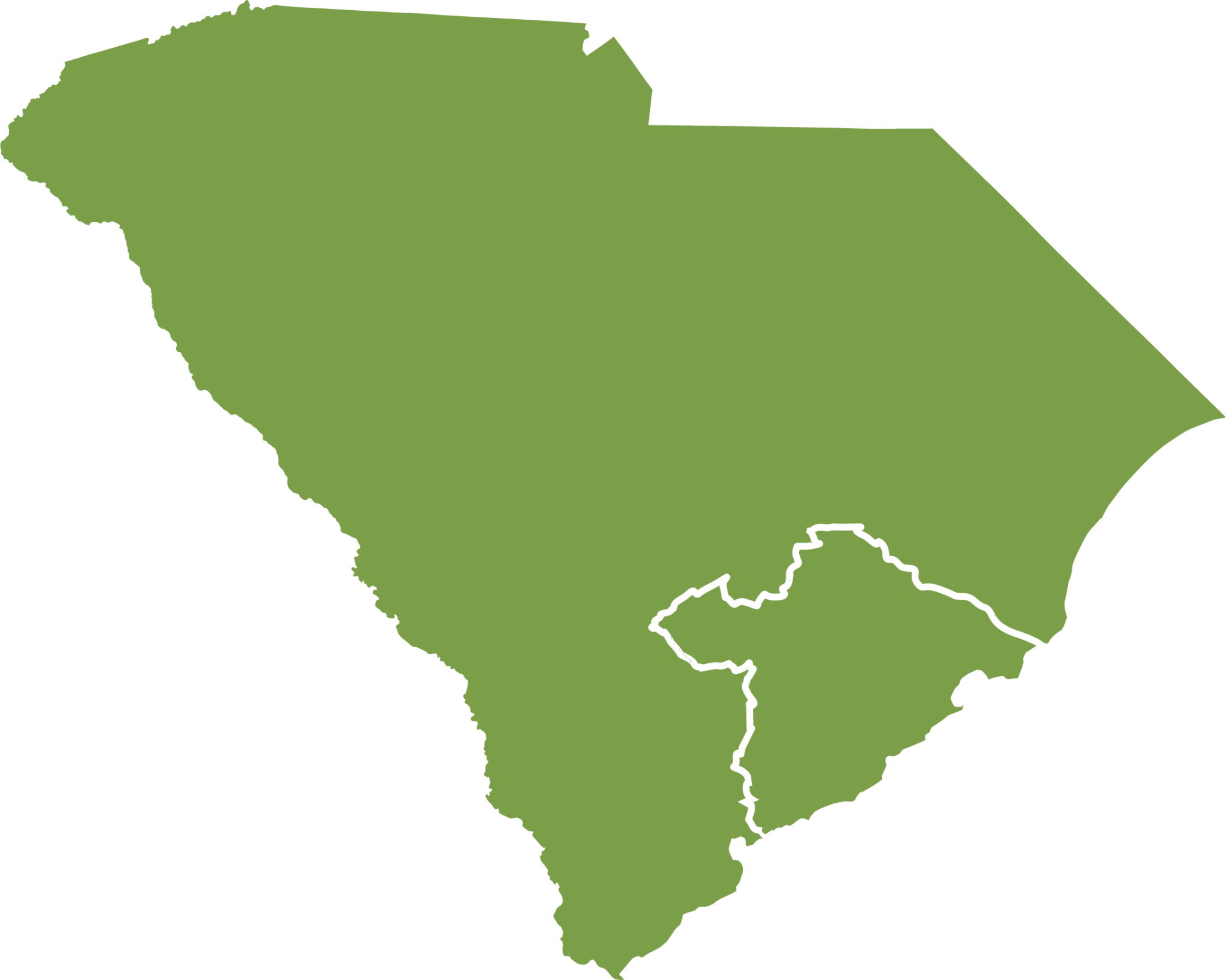 Service Areas
To learn more about the specific areas in which AllCare provides its range of services, please visit our "Service Areas" page.